Service Civil International
Sad news on Chandru Raghavan who passed away
by Claudia Strambini, Heinz Gabathuler (Jan 18, 2022)
On behalf of SCI India I am sending you very sad news. Our friend and activist Chandru Raghavan passed away last night 17 January 2022, at his home in Bangalore.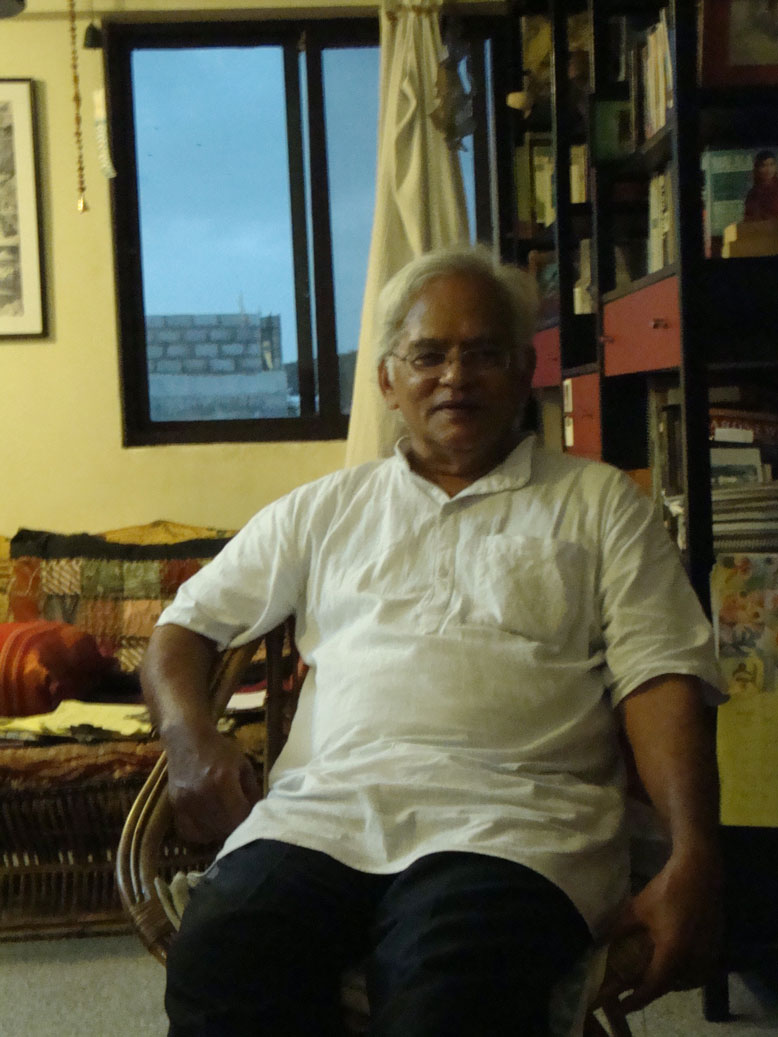 Chandru worked in SCI India from the sixties onward, he was a volunteer at the International Secretariat of SCI in Switzerland for one year in 1975-76; and moved on to be a volunteer at Glebe House in Northern Ireland for about three years. Later he was part of the International Secretariat team in Bangalore between 1986 and 1993. As an International Secretary he also participated at the SCI 70 years anniversary events in Verdun, France.
Those who knew him describe him as was one of the most dependable people in SCI India and beyond, he was a pleasure to talk to or to correspond with; a true professional in the area of human development and education of children. He was involved in SCI until very recently, participating in the official 100 years celebration act in December 2020 on Zoom and editing an obituary for Bhupendra "Bhuppy" Kishore - another great SCI activist - for the SCI Archives.
He will be greatly missed by his family and all SCI, may he rest in peace.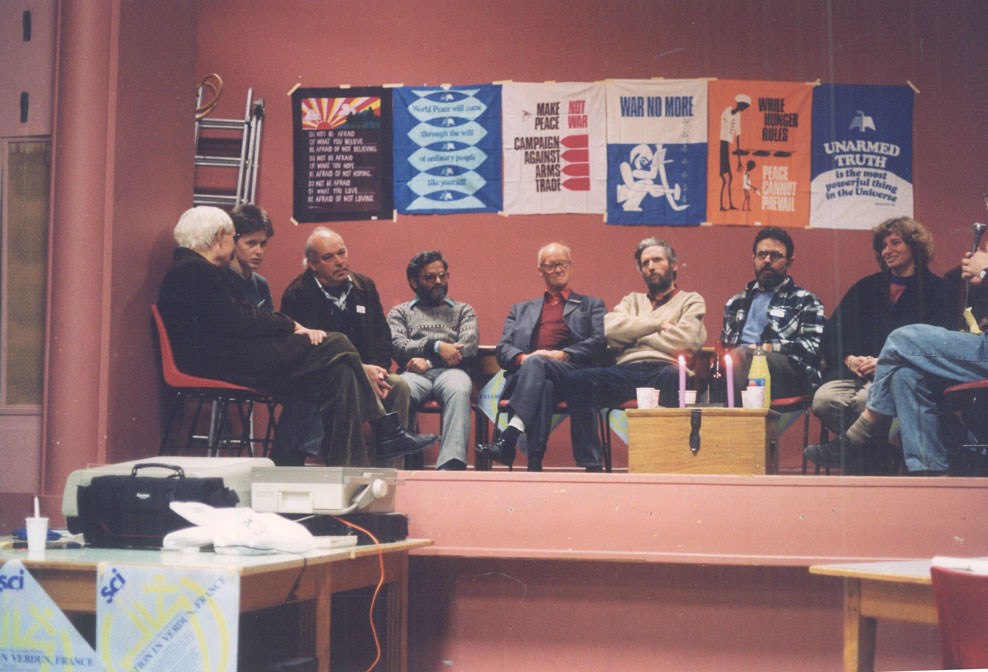 Verdun, 1990, 4th from left, between Jean-Pierre Petit and Ralph Hegnauer (next to Ralph are Thedy von Fellenberg and Franco Perna).